Our lumber has been milled from trees native to Central Arkansas that have been removed due to disease, age, wind or development. This means our inventory is always changing. Visit our shop to browse our lumber and wood slab inventory.
Wood Slabs
---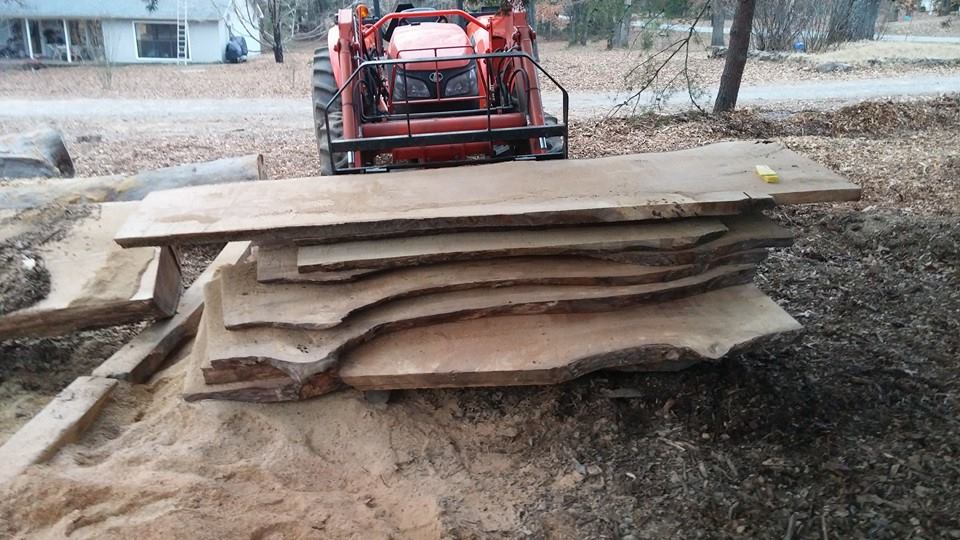 Unique, beautiful wood slabs to suit every project
Wood Slabs
Furniture Grade Lumber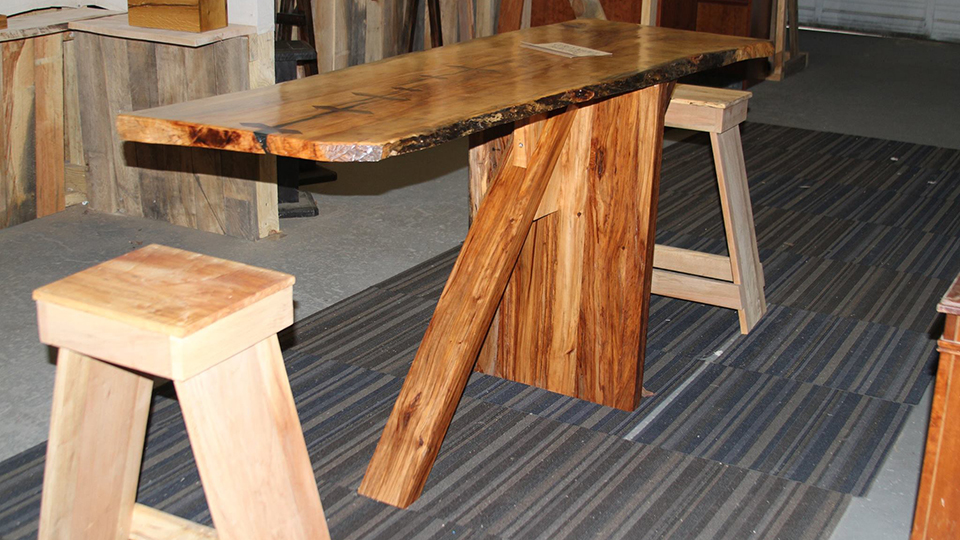 Locally harvested and milled in Central Arkansas.
Furniture Grade Lumber
---
Dimensional Lumber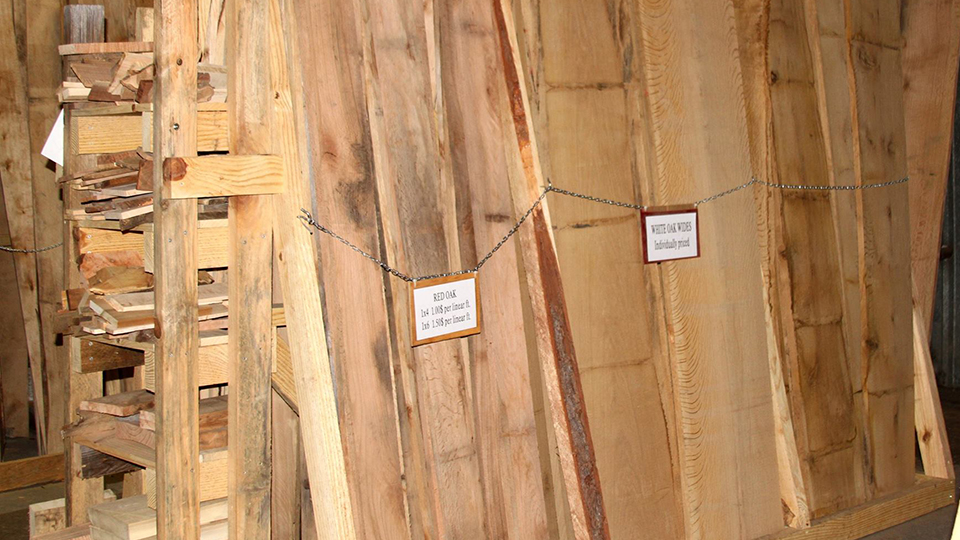 Our dimensional lumber boards are available in lengths from 4 ft. to 10 ft
Dimensional Lumber
Turning Blanks
---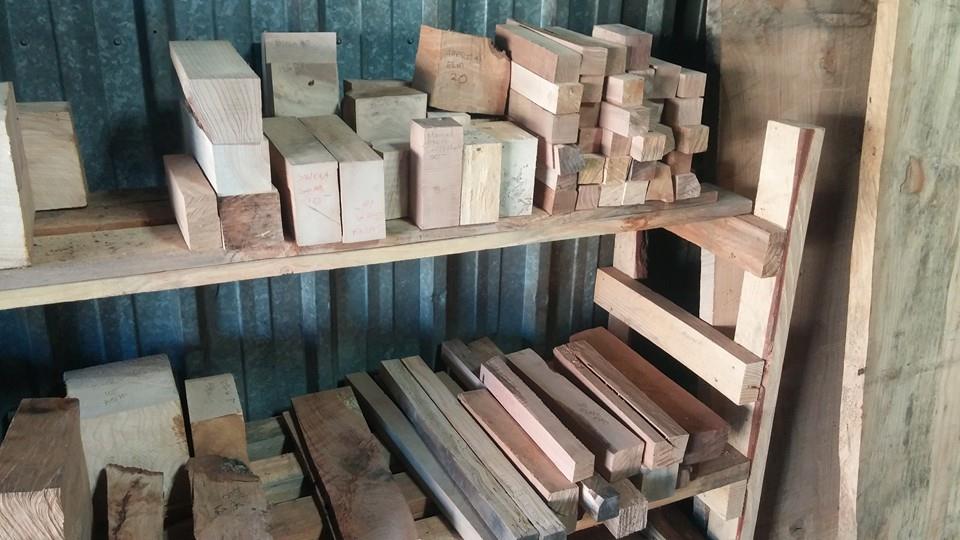 We offer a variety of turning blanks in a broad range of sizes.
Turning Blanks
Woodcraft Products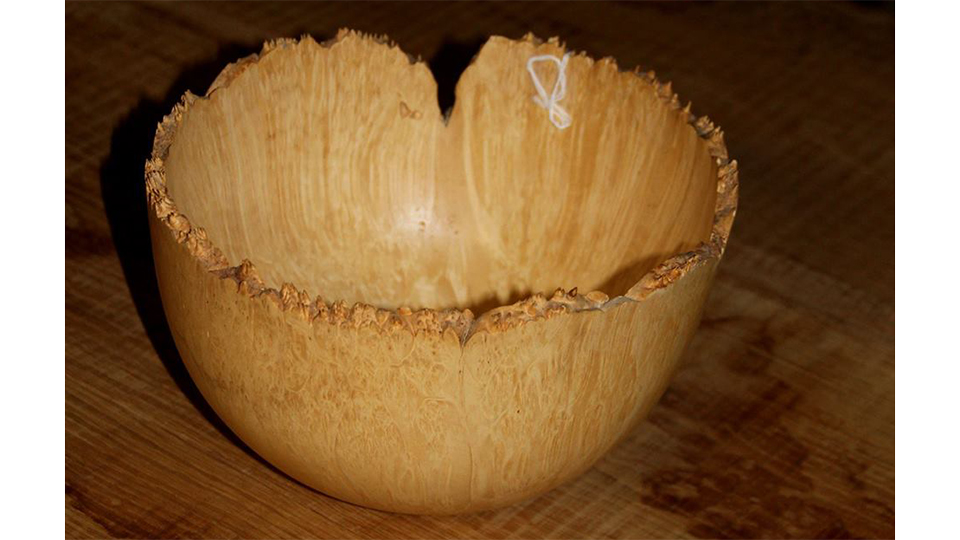 Custom products handmade by Central Arkansas craftsmen
Woodcraft Products