Wood Slabs
---
Urban Timbers sells wood slabs up-to 52 inches wide. We offer a variety of species, shapes and sizes. Natural edge slabs make beautiful one-of-a-kind counter tops, table tops, and shelves. Each piece has its own unique, natural beauty. Our slabs have straight edges, natural contours, burls, knots, and color subtlety that makes each project a work-of-art.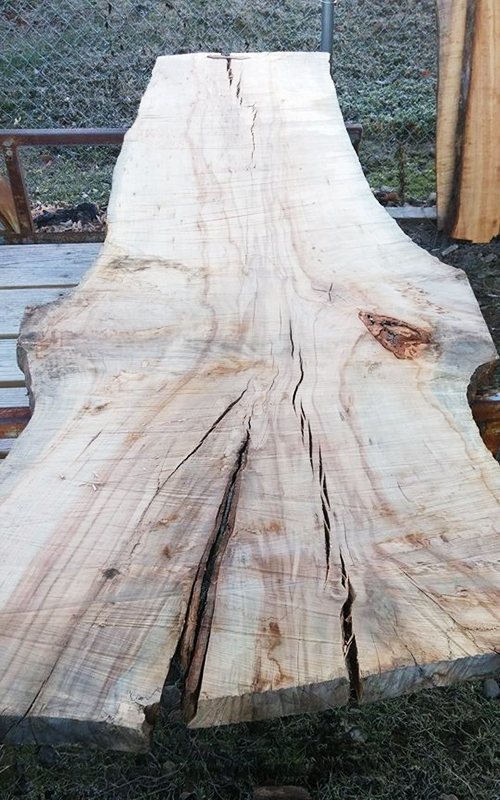 ---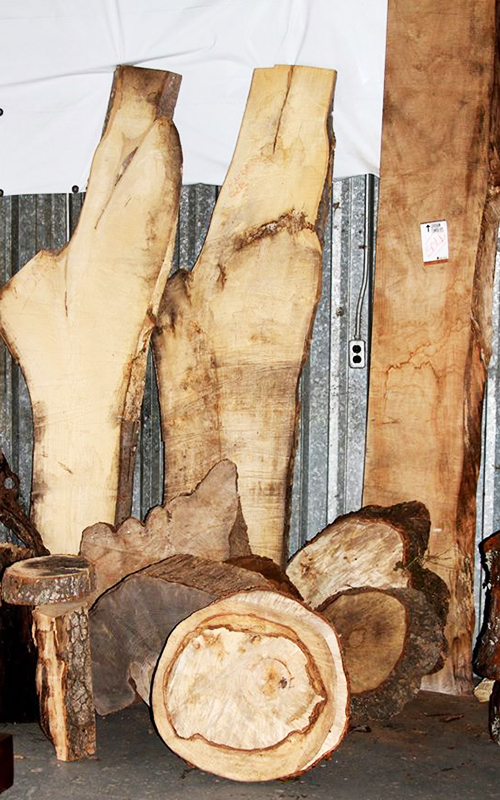 ---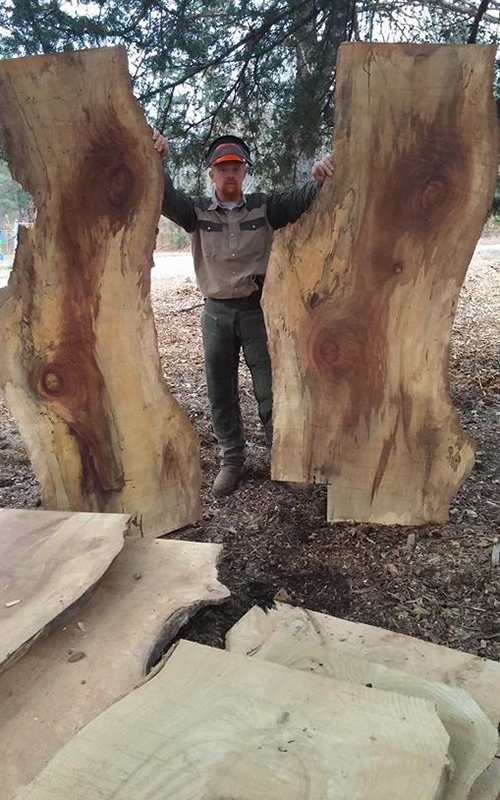 ---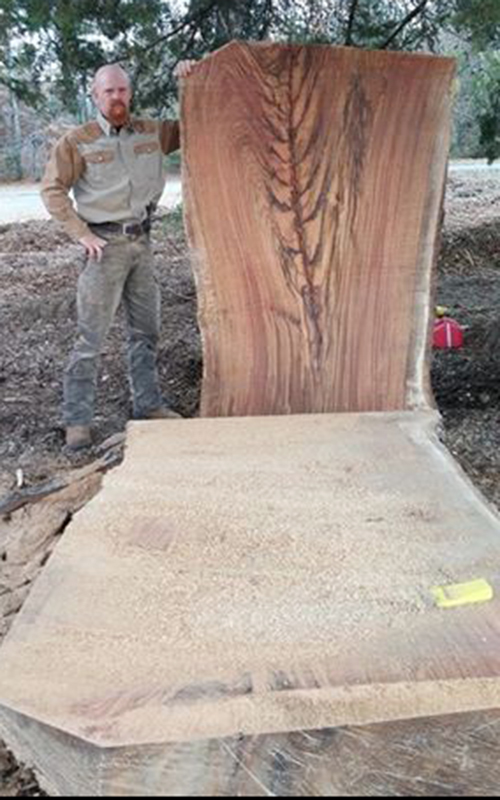 ---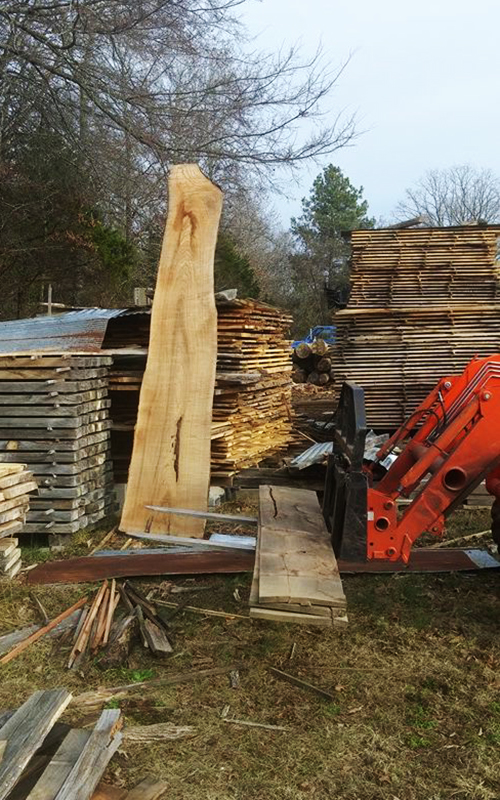 ---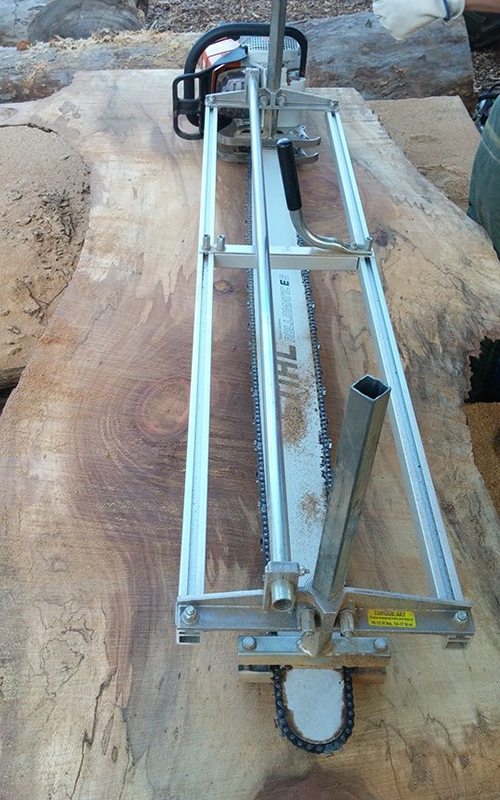 ---
Wide Variety of Species
Urban Timbers offers lumber that has been harvested from local trees, which have been removed due to disease, age, wind or development. These trees are often 80 years old or older with unique grain patterns and qualities. We strive to re-purpose these trees, giving them new life instead of burying them in an ever-growing landfill.
Central Arkansas provides a wide variety of lumber species that can be used for furniture, framing, construction, decorative and crafting purposes. Many of these species are commonly available in our store.
---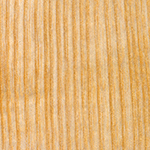 ---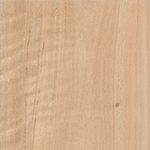 ---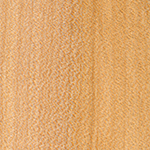 ---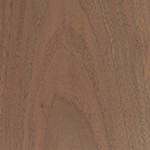 ---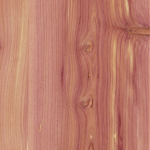 ---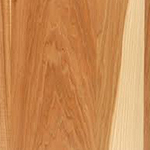 ---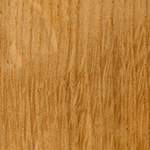 ---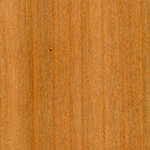 ---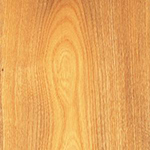 ---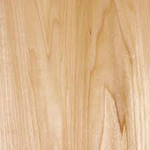 ---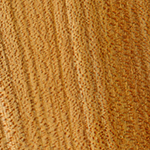 ---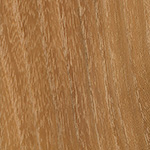 ---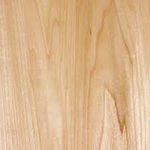 ---